News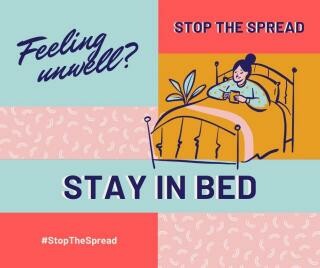 Posted on Apr. 19, 2021
2021-22 Covid Plans and Info We are so excited to welcome everyone back to school! Please familiarize yourself with the current Covid info and daily health checklist. They can all be found on the Division…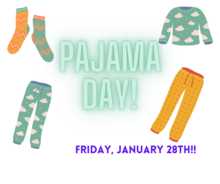 Posted on Jan. 20, 2022
It's Pajama DAY! Wear your jammies on Friday, January 28th! 
Posted on Jan. 12, 2022
Please find more information on registration through our website . Interested in French Immersion? Please find more information here. Which elementary school do I attend in Sylvan Lake? Boundary Lines …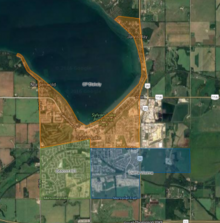 Posted on Jan. 10, 2022
Sylvan Lake Elementary School boundaries If you are registering for French Immersion, your child will attend Ecole Steffie Woima
2021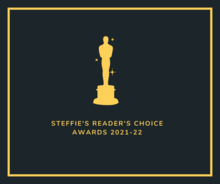 Posted on Dec. 14, 2021
Young Readers Choice Awards   Write an original story that has 200 to 1000 words. Students may enter 1 time, individually and the story may not be a classroom project or retelling of a story, movie or…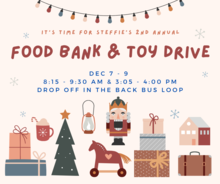 Posted on Dec. 6, 2021
We're hosting our 2nd Annual Toy & Food Bank Drive! We appreciate your support!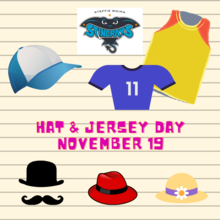 Posted on Nov. 4, 2021
We're having a Hat and Jersey day on November 19th. Show your team spirit with your favorite Jersey and rock a fun or favorite hat!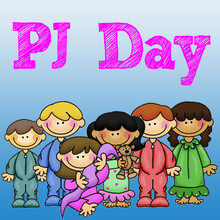 Posted on Oct. 26, 2021
We're having a PJ and Crazy Hair Day on November 29th. Let's see that wacky hair!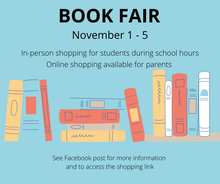 Posted on Oct. 22, 2021
Our Book Fair is Back! This year the book fair will include both in-person shopping and online as well. In-person shopping is only open to students and staff during regular school hours. Classes will…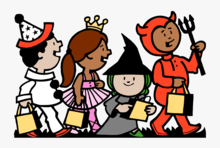 Posted on Oct. 22, 2021
Friday, Oct 29th - Halloween Parade and classroom celebrations Halloween info - Students will come to school in their costumes (if they wish). We will do a virtual parade with one class at a time going…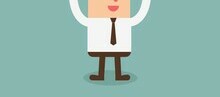 Posted on Oct. 14, 2021
We are excited to announce that here in Sylvan Lake we are a part of a new pilot project that will make your life easier!   You now do not have to attend the Sylvan Lake RCMP detachment in order to obtain…

Posted on Oct. 5, 2021
Please go to your PowerSchool Parent Portal to order your November lunch.  November 5 - Taco Time November 19 -Main Street Eatery November 25 - Booster Juice - Mango Hurricane Order deadline is October…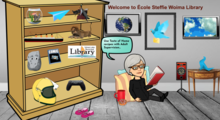 Posted on Apr. 19, 2021
Be sure to check out the VIRTUAL LIBRARY this summer. Lot's of cool links to explore. Just click on the different picture icons.